Friday Fun Links: 5/4/12
May the 4th be with you … and a happy Friday!
We kick off today's Friday Fun Links with ESPN's list of the "Best Paid Athletes by Sport for 2011." We all know Kobe Bryant and Alex Rodriguez make plenty of bank each year, but what about Joey Chestnut, the professional eater or Kane Waselenchuk, the Canadian racquetball champion? The list is actually quite interesting and has me tempted to take up badminton, where I'll try to beat Lee Chong Wei and earn his $267,350 salary!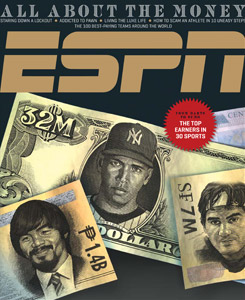 Superfoods (foods high in nutrients which offer health benefits) are all the rage for dieters and health nuts. Blueberries, broccoli and kale are a few of the more widely-known superfoods. One I hadn't heard of though, is black garlic. Black garlic is different from raw garlic because it goes through a fermentation process similar to wine. As a result of this process, the garlic turns black, gains twice the amount of antioxidants as raw garlic and is infused with S-Allycysteine, a natural cancer prevention compound!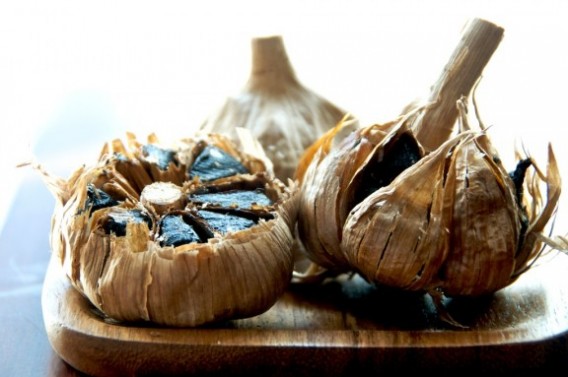 Don't you sometimes wonder what your pet is thinking? Well, French intellectual feline, Henri, has much to express! Let's just say he's not impressed with you or the other cat you purchased to be his friend.
Finally, one of the summer's most anticipated movies kicks off this weekend … Marvel's the Avengers. Based on the reviews and this awesome trailer, I can't wait to see it. Here's a list of other anticipated summer movies of 2012.